We are a full fledged startup that lives inside the four walls of a Corporate America giant we fondly call Honeywell. Despite the fact that we are surrounded by an A-Z Encyclopedia Britannica of corporate rules and procedures, in order to survive, we have no choice but to move with speed. Put simply, we are just like any other seedling business trying to launch. Small. Scrappy. Gritty.  
Indeed, every day is as interesting as you would imagine. And then some. 
Over the past few months, it has been nothing short of an adventure. Thinking back on what it has taken to get this startup across the finish line, I laugh, I cringe, and I hold my head up high because oemgee, we have accomplished insurmountable feats. Rather than capture our fond memories with words, I wanted to tell our story in an unconventional way. And for a startup trying to blaze a new path for the Aerospace parts industry, this is a perfect way to start. 
This all started because someone, somewhere, had a good idea.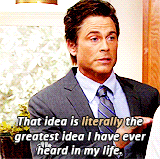 We started brainstorming and had to sift through the typical barrage of ideas.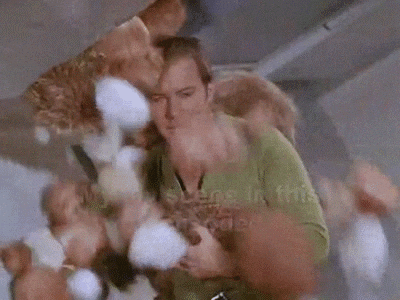 The "Powers from on high" gave me my "startup" budget and I was like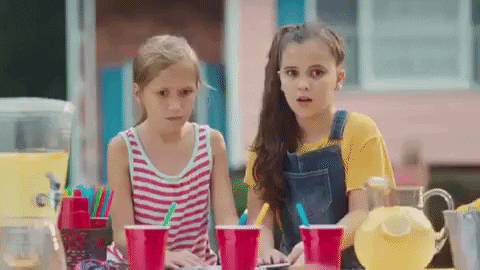 And then the team had to go through the very difficult process of deciding what to include in Minimum Viable Product 1 (MVP).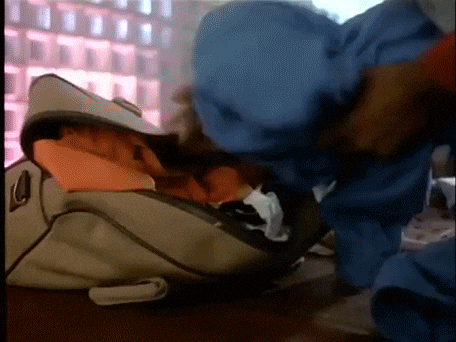 In order to garner support, elevator pitches were required. This was me when I gave the GoDirect Trade elevator pitch for the first time.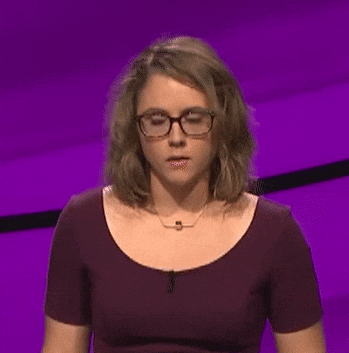 Now this is what it's like when I give the GoDirect Trade elevator pitch.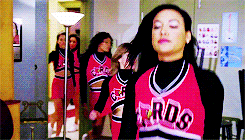 We're always trying to learn more about the competition. I especially loved hearing people rave about them.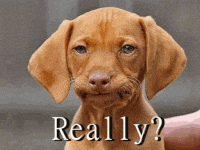 We worked quickly to build partnerships to form our early adopter community.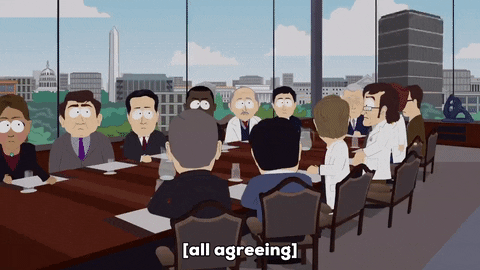 But in parallel, we just got down to business.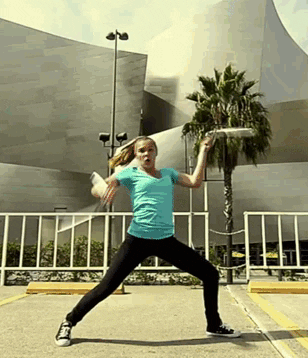 General counsel filed patents and would frequently ask me to review and approve legal documents.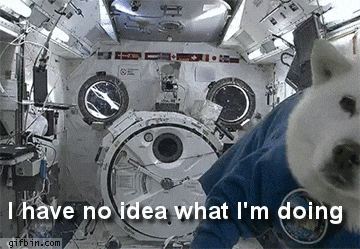 Our graphic designers reacted unfavorably when we tried create images on our own.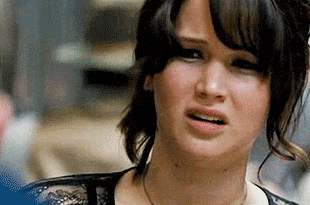 The moment someone finally explained how important SEO was to GoDirect Trade.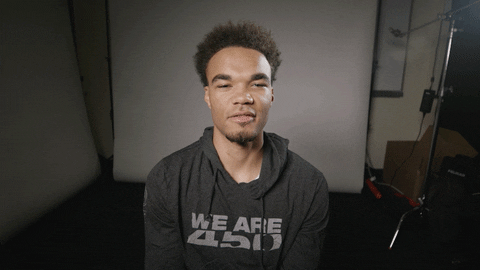 When customers gave us feedback that they didn't like a particular feature.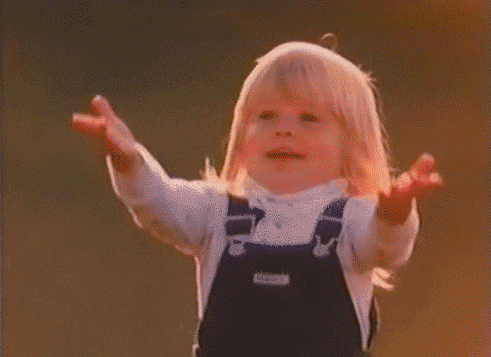 I always loved getting the question, how exactly are you going to make money?
The closer we got to MVP 1 launch, the crazier it got with last minute code fixes.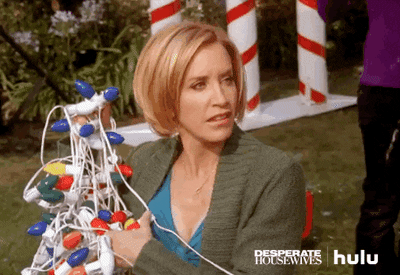 The weekend before go-live we burned the midnight oil; the team was running on coffee, takeout, and fumes.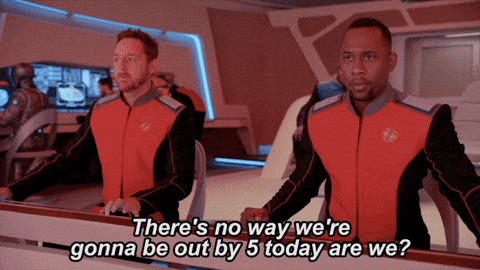 In the midst of trying to address the barrage of issues, this is how we felt when an outside tester sent us a screen shot of a button with the wrong font size.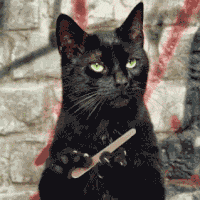 At last. We made it across the finish line. And this is how we all felt the moment www.GoDirectTrade went live.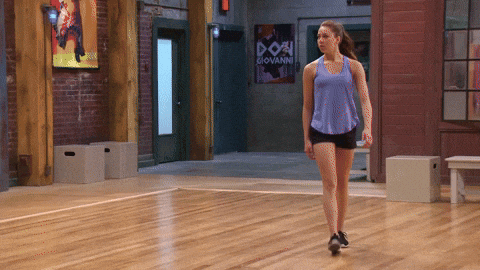 The moment we signed our first paying customer.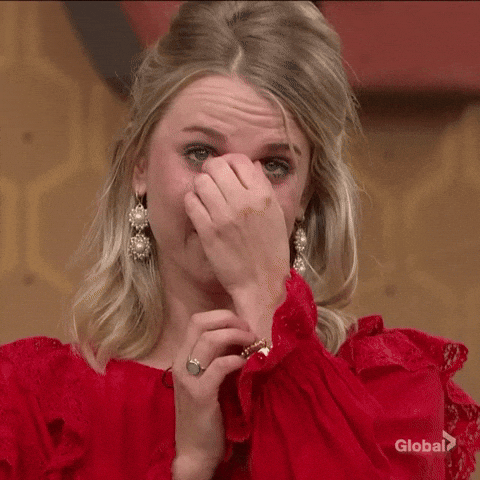 How we feel about the future. This might be the end of the blog but just the beginning of our journey with the customer.